Top Differences Between Used and Certified Vehicles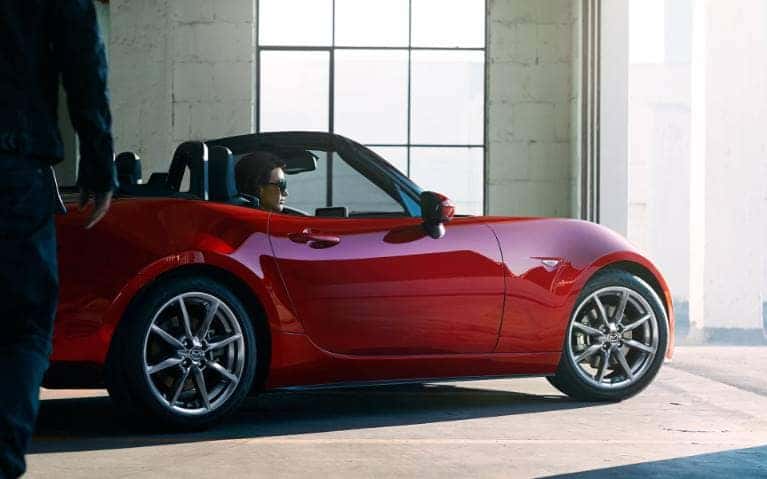 A buyer typically has three options when purchasing a car, truck, or SUV: new, used, and certified pre-owned. At Ron Tonkin Mazda in Portland, we've got you covered with all three! And although the first option is obvious, many people aren't aware of the differences between the other two.
If you'd like to learn about what makes used cars for sale different from Certified Mazda vehicles, feel free to read on. By doing so, you'll be more aware and able to choose the right vehicle to match your personality and lifestyle!
CPO and Used Inspection Process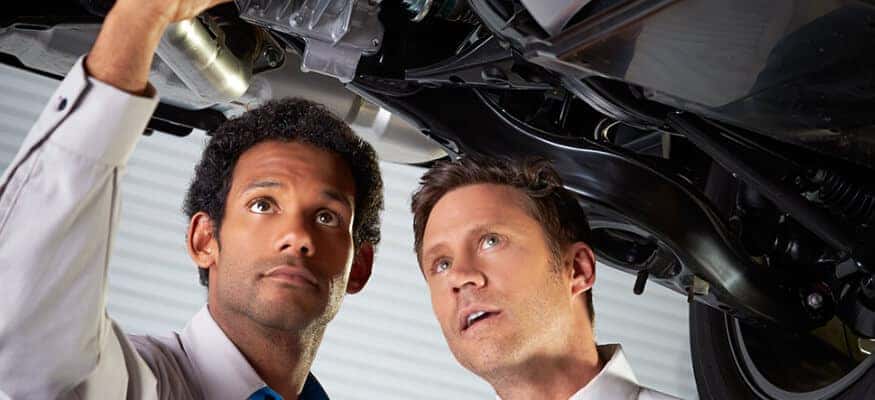 The examination process is one of the biggest differences between a used Mazda for sale and one that is Certified Pre-Owned. Even though our used Mazda cars and SUVs go through a reliable inspection at our Mazda dealership, there are additional requirements that must be met before a vehicle can be considered Certified Pre-Owned.
For instance, a Certified used Mazda has to pass an intense, multi-point inspection, be under a certain amount of miles, and come with a warranty program! Also, we make sure each Certified vehicle has been cleaned and any necessary repairs have been completed, with manufacturer-approved parts.
Certified Pre-Owned Mazda Vehicles have Different Warranties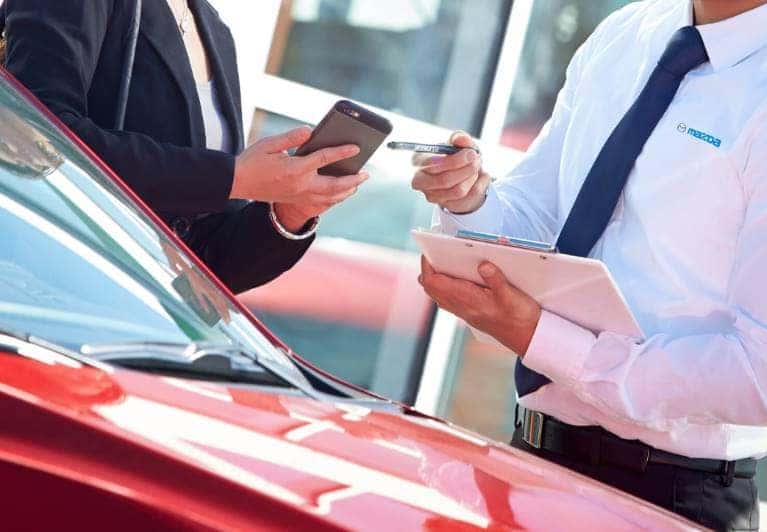 The warranties that come with CPO cars and used cars are another significant distinction. When you buy a used vehicle, like a used Mazda CX-5, CX-30, CX-3, and Mazda6, for example, it usually comes with a warranty that only lasts for a particular amount of time.
However, when purchasing a Certified Pre-Owned Mazda, drivers are given a new-car warranty, as well as the one that was already in place. In other words, when you go with a vehicle that has been Certified by our dealership near Gresham, Beaverton, and Sherwood, you gain a warranty that lasts longer!
The Prices Vary
Cost is another big distinction between a used Mazda and a Certified Mazda. And even though a Certified car, truck, or SUV may be less expensive by default, it still compares favorably to a brand-new vehicle!
However, it's important to note that because of all the extra steps in inspecting, costs can be higher than if you were to buy a used vehicle. With a used vehicle, the cost can seem more fitting when you're on a specific budget.
Used and Certified Mazda SUV and Cars For Sale near Gresham
When deciding if you should buy a used or a Certified Pre-Owned Mazda, it depends on your lifestyle. If you need help, our team of professionals is on standby and eager to assist you with any questions you may have.
And for reliable auto financing near Troutdale, Oregon City, and Vancouver, contact our trustworthy Mazda financing department, or you can apply for financing online to save some time! Whatever you choose, we'll help you come up with a monthly payment plan that works best for you. See you soon!