Buying a Used Mazda Car
If you're looking for a new car or want to upgrade your current one, you're probably debating whether to buy a new Mazda or a used Mazda. We're hoping you're debating whether to buy a new or used Mazda. Since each option has its own set of advantages, each person's answer will be unique. Since everyone's financial condition is different, this dimension also plays a role. Take the time to closely review your costs and desires before making any purchases! We'd like to share a couple of the reasons why you could like a used Mazda car from Tonkin Mazda of Portland.
Tonkin Mazda has a wide selection of fantastic used Mazda cars and used Mazda SUVs, as well as other makes and models, at our Mazda dealership near Gresham, Beaverton, and Vancouver. You may be wondering what makes our used Mazda car inventory so special. All of our certified pre-owned cars are low-mileage, high-quality, and affordable. Our Mazda Certified and used mazda car for sale near Gresham are subjected to a number of tests to ensure that they follow all of our quality standards. We can assure you that you can find the next pre-owned Mazda vehicle at Tonkin Mazda of Portland. Learn more about the benefits of buying a Mazda Certified Pre-owned car or SUV here!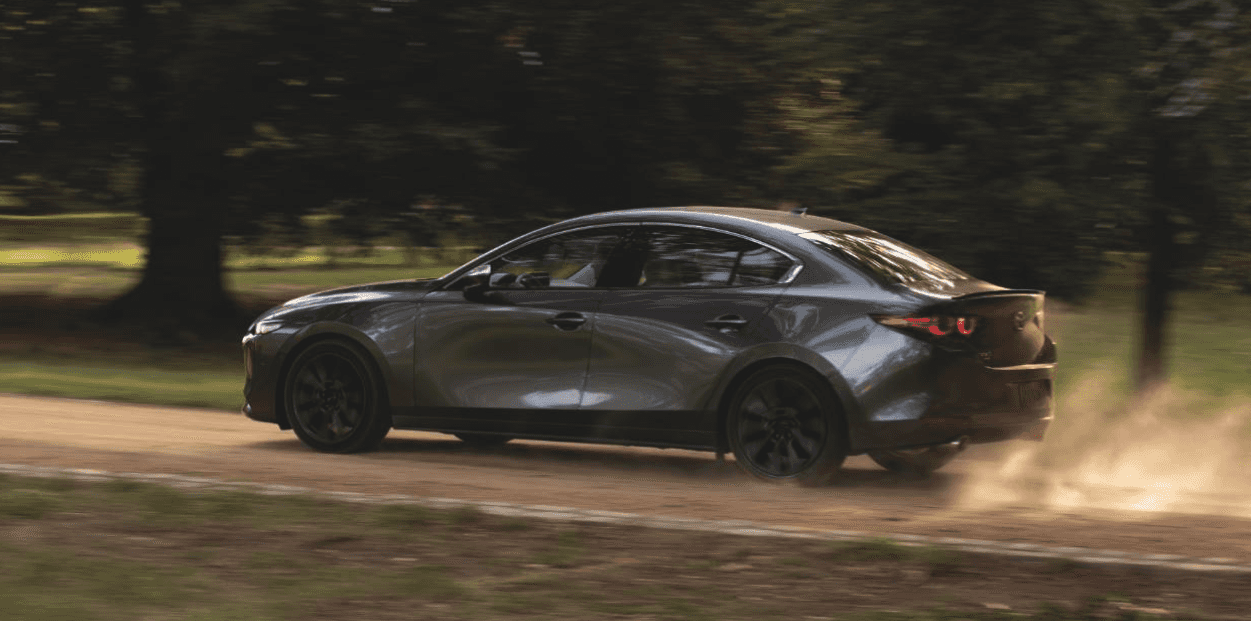 Lower Payments
This is what you already may recognize. Buying a used car is significantly less expensive than purchasing a new one. So, if you want to save a few thousand dollars, look for your favored model used. The first and most obvious advantage of purchasing a used Mazda car from Tonkin Mazda of Portland is the money you can save. Mileage, quality, and location all go into how good of an offer you can get on a used car, and at our used Mazda dealer, we can guarantee you a fantastic deal. Check out the amazing used Mazda cars for sale in Portland, near Gresham, Oregon.
Cost Friendly Upgrades
The second advantage of purchasing a used Mazda car over a new one is that you can save money on a higher trim level. You should spend the same amount of money on a better vehicle by purchasing a used car. Our used car lot has a lot of options for you, including vehicles with upgrades and luxury trim levels at a reasonable price. At our Mazda dealer, you won't have to pay any of the hidden expenses that come with purchasing a new vehicle, such as delivery fees. These charges, which may amount to a few hundred of dollars, are attributed to the new car's average sticker price.
Less Depreciation
As soon as you drive a new car off the driveway, it loses its value. What most people don't realize is that new vehicles lose value rapidly over the first year of their lives, often by as much as 40%. In the first year plateau, a used car depreciated at a much slower pace, so one might say that a used car is a much safer purchase than a new one. What does it mean when a car depreciates, you may wonder? Depreciation is the difference between what your car was worth when you bought it and what it is worth when you sell it. As a product of natural wear and tear, the worth of your car depreciates with time. As a consequence, the more you drive your car, the less valuable it becomes.
Selection & Options
Although you can't choose the paint, options, and trim on a used car as you can on a new car, you can on a used car. You can shop various years of a brand you like, and you can also get a model or theme that is no longer produced.
Used Mazda Car Purchase Checklist
Research
Set a Budget
Inspect
Visit Tonkin Mazda
Test Drive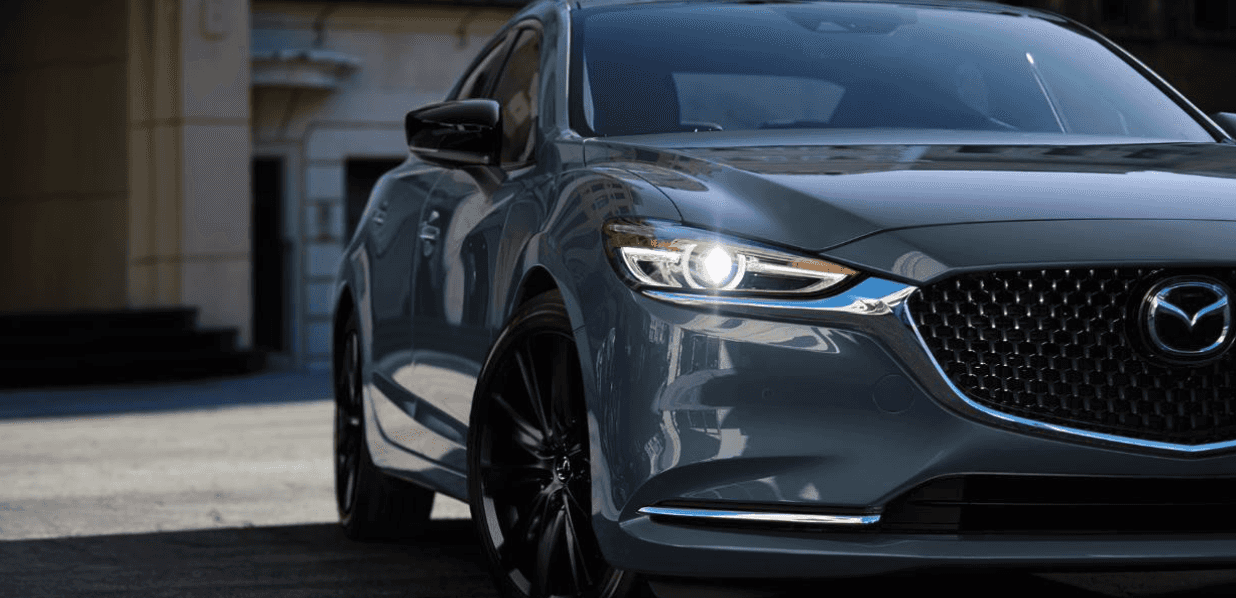 Make your way to Tonkin Mazda of Portland to select your next new used car. You will find a better pre-owned Mazda at a lower price with our large range of available used vehicle specials. Still have questions, want to learn how to jump start your engine, or want to know the difference between buying and leasing? Are you concerned that a used car would not do as well as a new one? At our Mazda dealership in Portland, we only sell used Mazda cars that have met the strict requirements of the Mazda Certified Pre-Owned scheme. That means we can trust the car, and it also comes with a great warranty! Contact us today with any questions. We are eager to assist you!